Description
Virtual gears make learning a breeze
Fliteboard developed (and patented) the virtual gears system with cruise control, that makes it easy for first time foilers to fly for the first time. Set the speed and be free to balance on the wing, not balance the throttle. Just one of many features that make Flite Controller the smartest and smallest eFoil hand controller, and the choice of schools and yachts worldwide.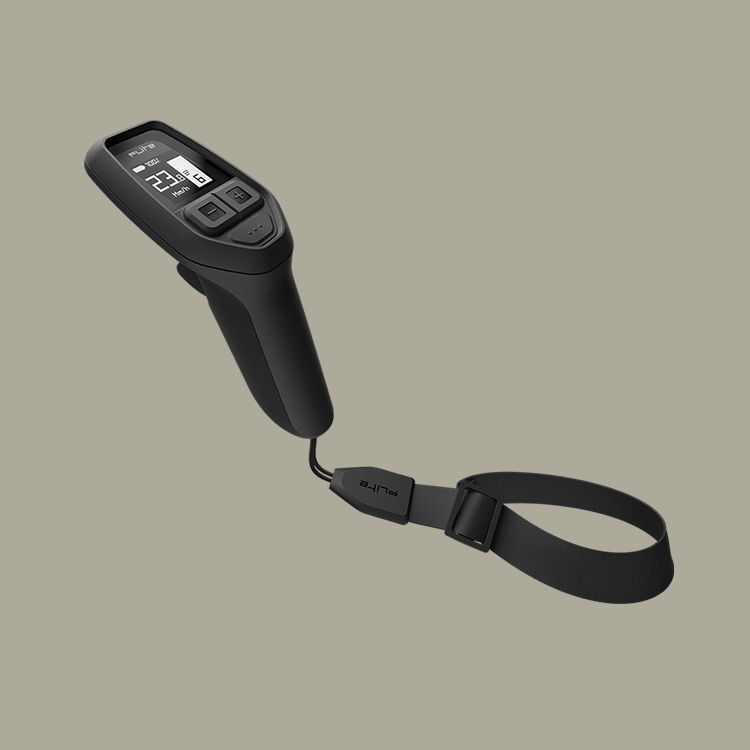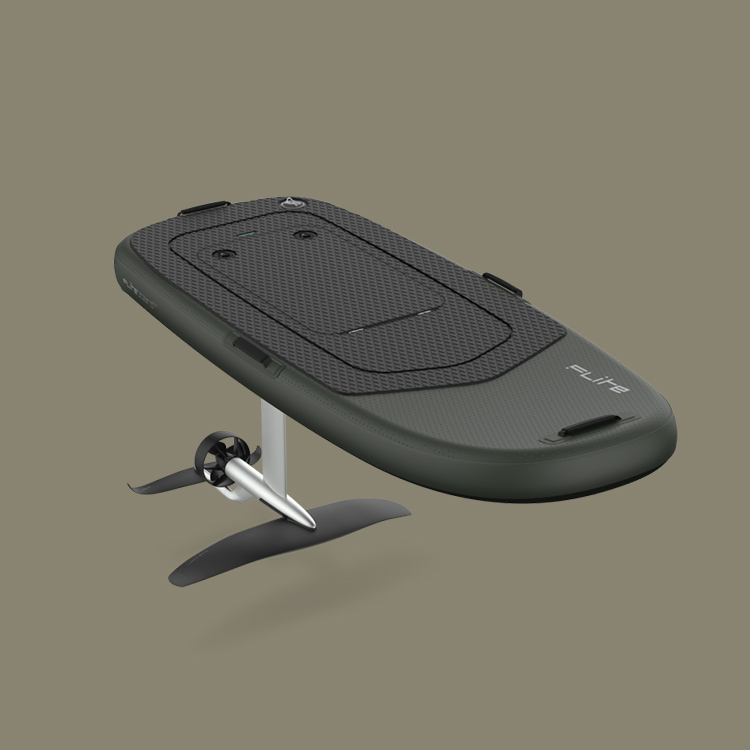 Light like air, strong like wind
Advanced materials and construction create a durable, lightweight board. PVC-coated drop-stitch material inflates up to 15-16 psi for superior buoyancy and paddling performance.
Pumped and ready to go
AIR is compact, easy to transport, set-up and ride. Any body of water (more than one metre deep) becomes a playground to explore. Unlike other powered craft, the quiet electric motor and zero wake hydrofoil won't disturb other water users.