Description
Unrivalled sub-surface design
The 75cm mast with patented unibody fuselage lets you ride higher and turn harder. Having motor thrust in-line with the main wing creates unbeatable balance and responsiveness.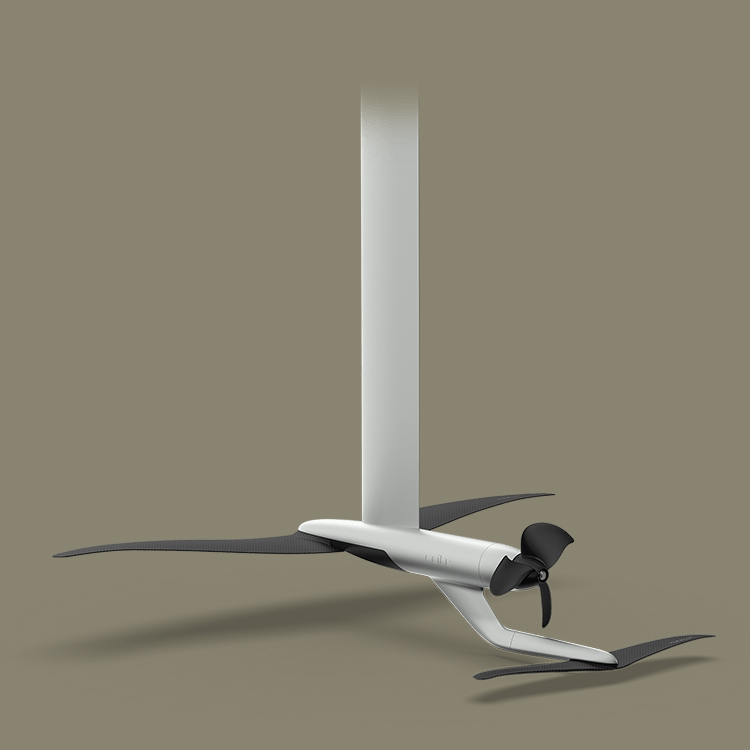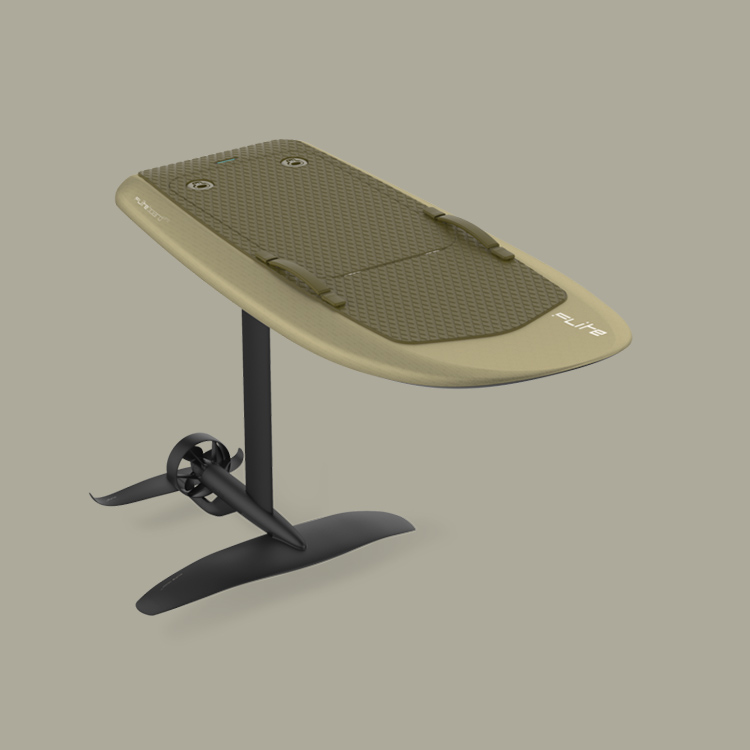 Carbon Construction
Aircraft-grade aluminium with Carbon Innegra for lightweight, strength and rigidity. Built to perform under pressure.
Anodised masts available in matte black or silver finish.
Wings for days
With ten wings and four stabilisers to choose from, your quiver of riding options is unmatched. We recommend them all, but the Flyer wing is our original performance wing and a good place for PRO riders to start.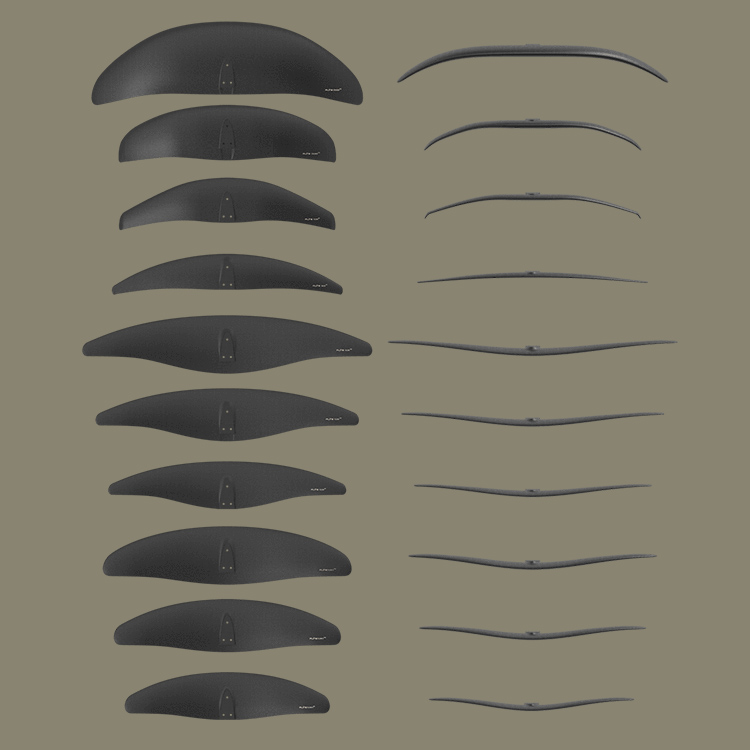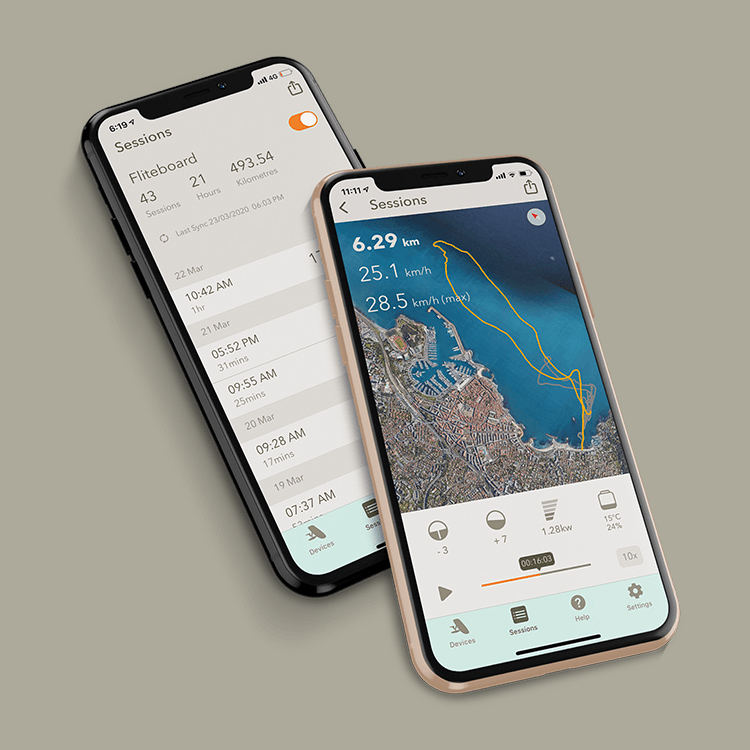 There's an App for that
Flite App provides software updates and unlocks advanced features and detailed metrics from the trip computer, including GPS Flitetrack so you can relive each ride.