Description
Flow and Race for Ultra rides
Our new performance wings have been specifically developed for expert riders on Fliteboard Ultra and Pro. The Flow range comprises six wings designed for waves and hard carving, including wing breaches. Race has been designed for full-throttle riding at high speeds.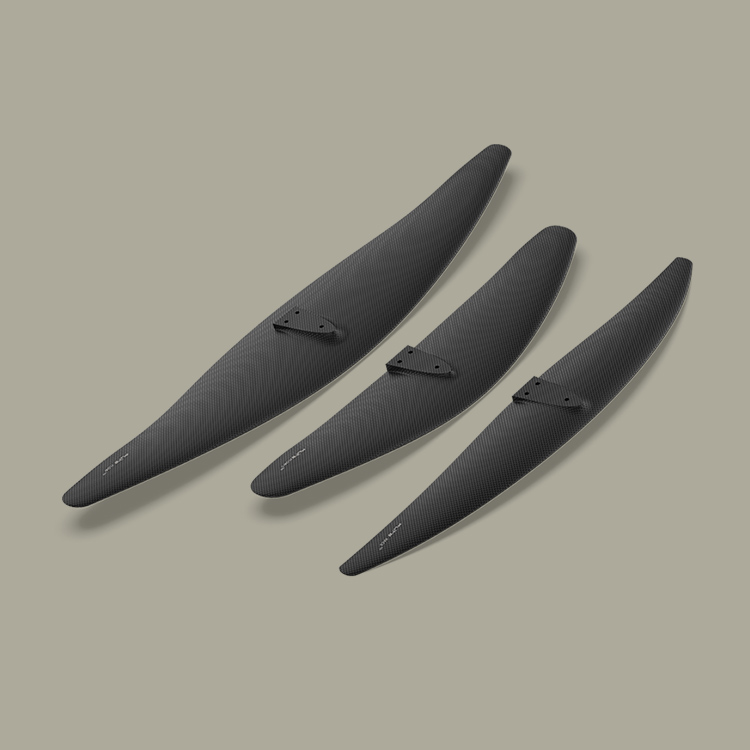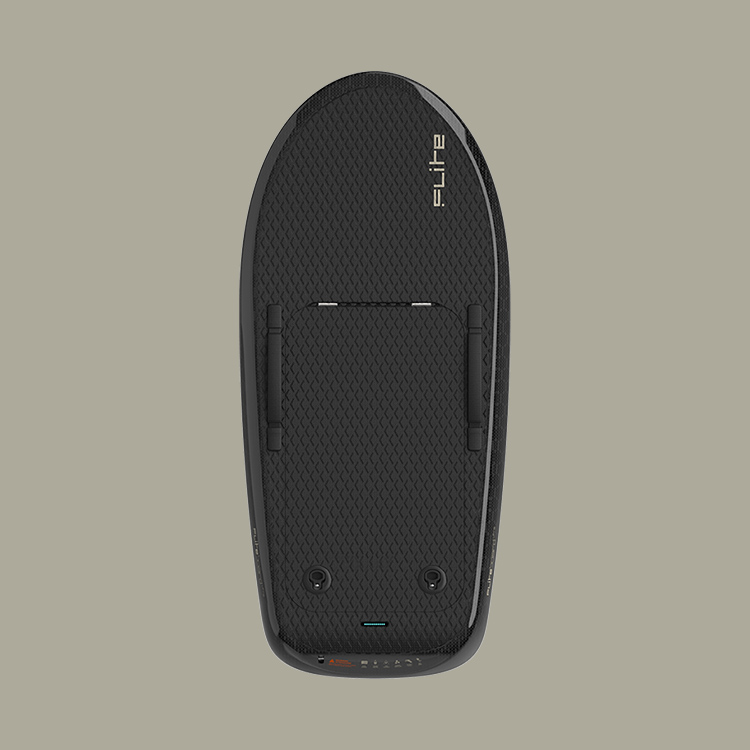 Form meets function
Ultra is ultra-small for expert riders who want the least possible size and swing weight. Ultra includes a full deck pad and comes with optional footstraps.
Become one with the ocean
When you're strapped in, the board becomes an intuitive extension of your body. Thoughts instantly become actions as man merges with machine. Footstraps are optional, and the Ultra is just as fun to ride without them.