As huge fans of the Fliteboard brand, we were stoked to see them release the Series 2.2 eFoil. Building upon their iconic design, the Fliteboard Series 2.2 is the most advanced electric foil board and easily the best on the market.
Any Fliteboard eFoil is incredible, but Flite is always working to make their eFoiling faster, stronger, lighter, and more intuitive. With the 2.2, they've updated their eFoil board and everything around it.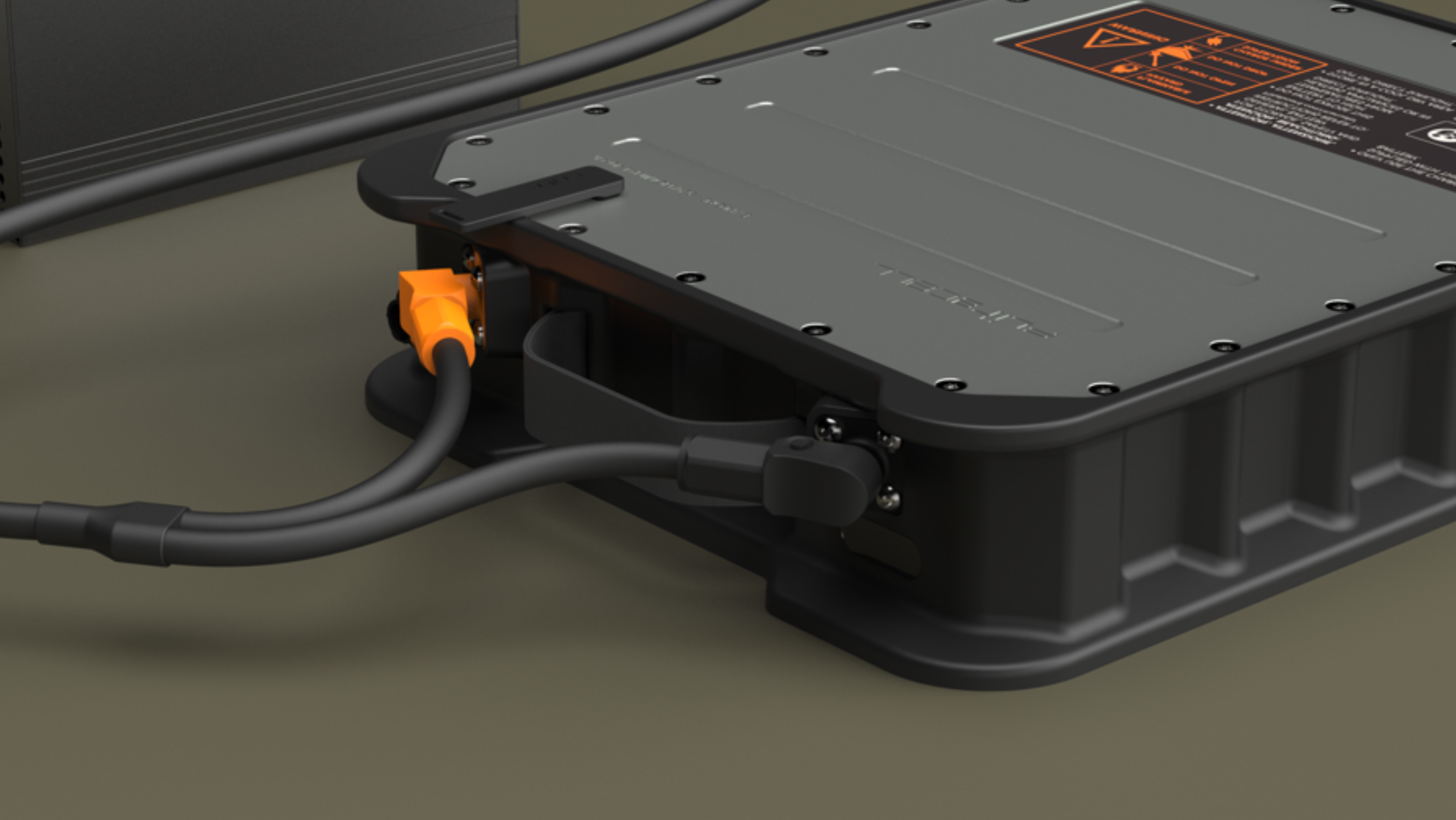 The Improved Flitecell
One of the major improvements is the battery of the Series 2.2. We know other brands whose batteries have sparked and burned down garages, so a good battery is a great thing.
Flite has made their battery into the most durable portable marine battery out there. With its titanium shell, it is resistant to any corrosion and rust. Flite has also reduced its weight, but maintained its kick. Suffice to say, the board is straight up powerful, propelling you up to speeds of 34 mph/55 kph, and you can really satisfy that need for speed.
New Wings For Flite
Flite has also developed new wings for every rider's needs. They've designed wings to push the limits of eFoil turning, carving, and all wave riding capabilities. There are also race wings with the lowest drag to help you reach top speeds.
Additionally, Fliteboard eFoils have wings for people looking to learn that provide easier balance on turns and motions, so don't be intimidated by all of this high speed fin talk. Whether you're trying to shred or chill harborside, we have a Flite fin for you.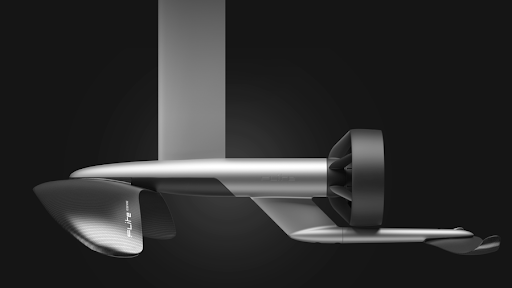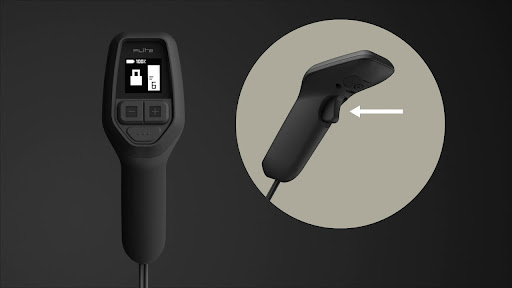 Less Is More
While other eFoil brands have large controllers, Flite has gone the other way to reduce size. Flite has the smallest smart hand controller out of all eFoil brands and models. It is perfectly ergonomic and rests well in your hand.
We also love the controller's improved actuation. Flite listened to its customers to make a more responsive controller for an even better experience, and we're incredibly stoked on that.
Improved Hydrodynamics & Riding Experience
The 2.2 has a sleeker unibody fuselage with the smallest motor available, which makes less drag as we ride. At 60mm in diameter, you can't compete with how seamless this ride feels.
Something else we love about the 2.2 is that the motor is now quieter. Up to 20% more silent, this makes the ride more about you and the water rather than the noise of the board.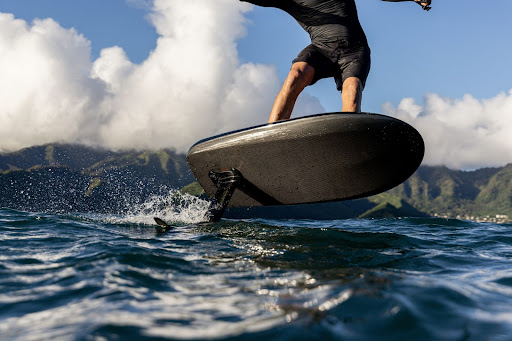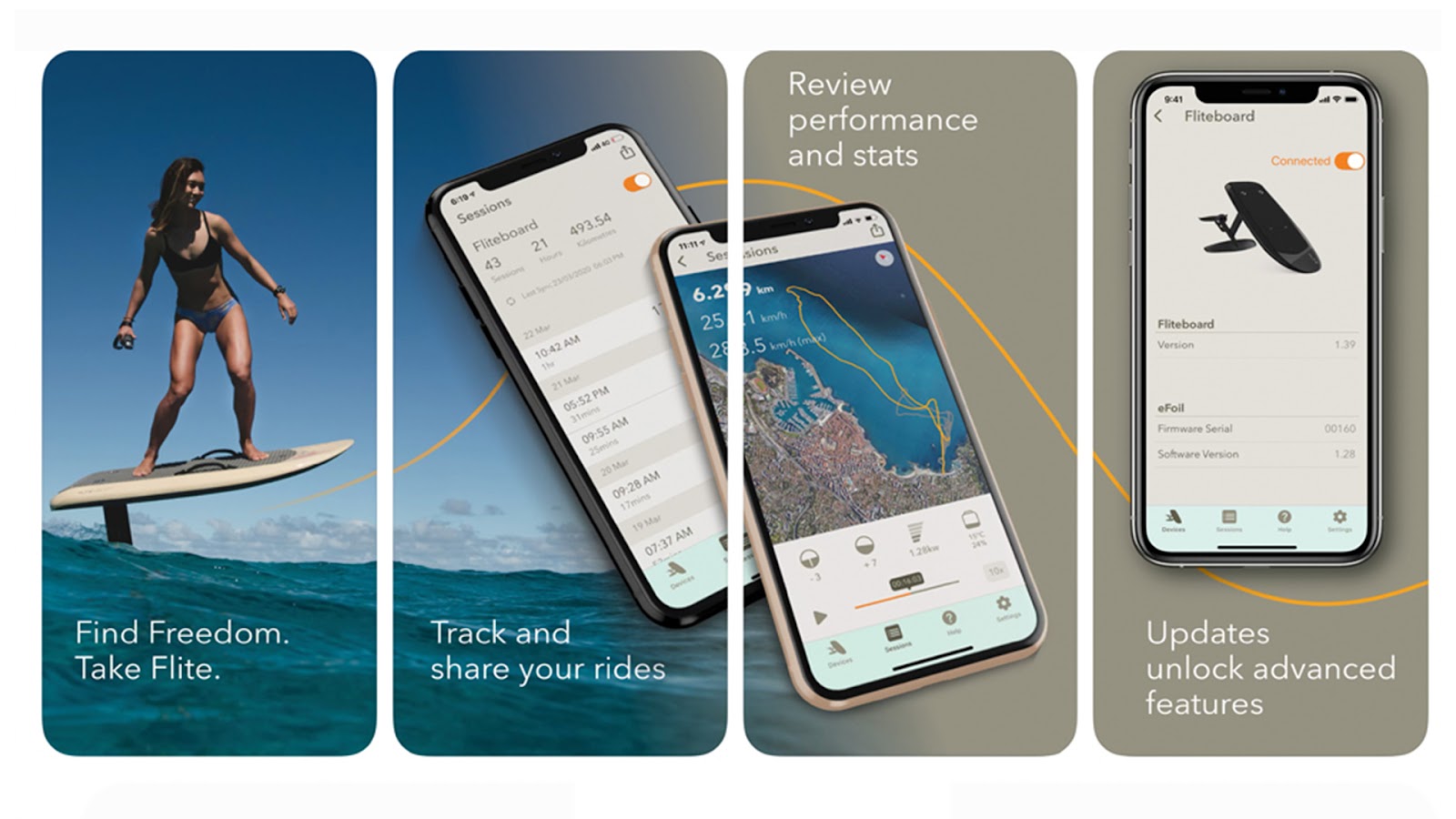 Ride Hard With The New Harddrive
Last but not least, the redesigned hardware and app are probably our favorite things. We love the cyclocomputers in our Just Ride LA shop, and this is just as exciting. You can log your rides, but also get achievements and badges. You can learn new routes  and build community through the app.
The joy is in the details with the Fliteboard Series 2.2. We love seeing these boards continue to evolve and improve—without crazy jumps in eFoil price—so take a lesson with us to learn how to ride these futuristic and awesome boards.