The world of eFoils and Fliteboards is brand new. It's so exciting to have a new water sport that you can do year round and to have companies that take it so seriously. Companies like Flite are always upping the game and listening to customers to polish their rides.
There's a lot going on out there for something so new. As the go-to experts on the West Coast for all things eFoiling and Fliteboards, we've answered all your frequently asked questions about eFoils, eFoil price, and so much more.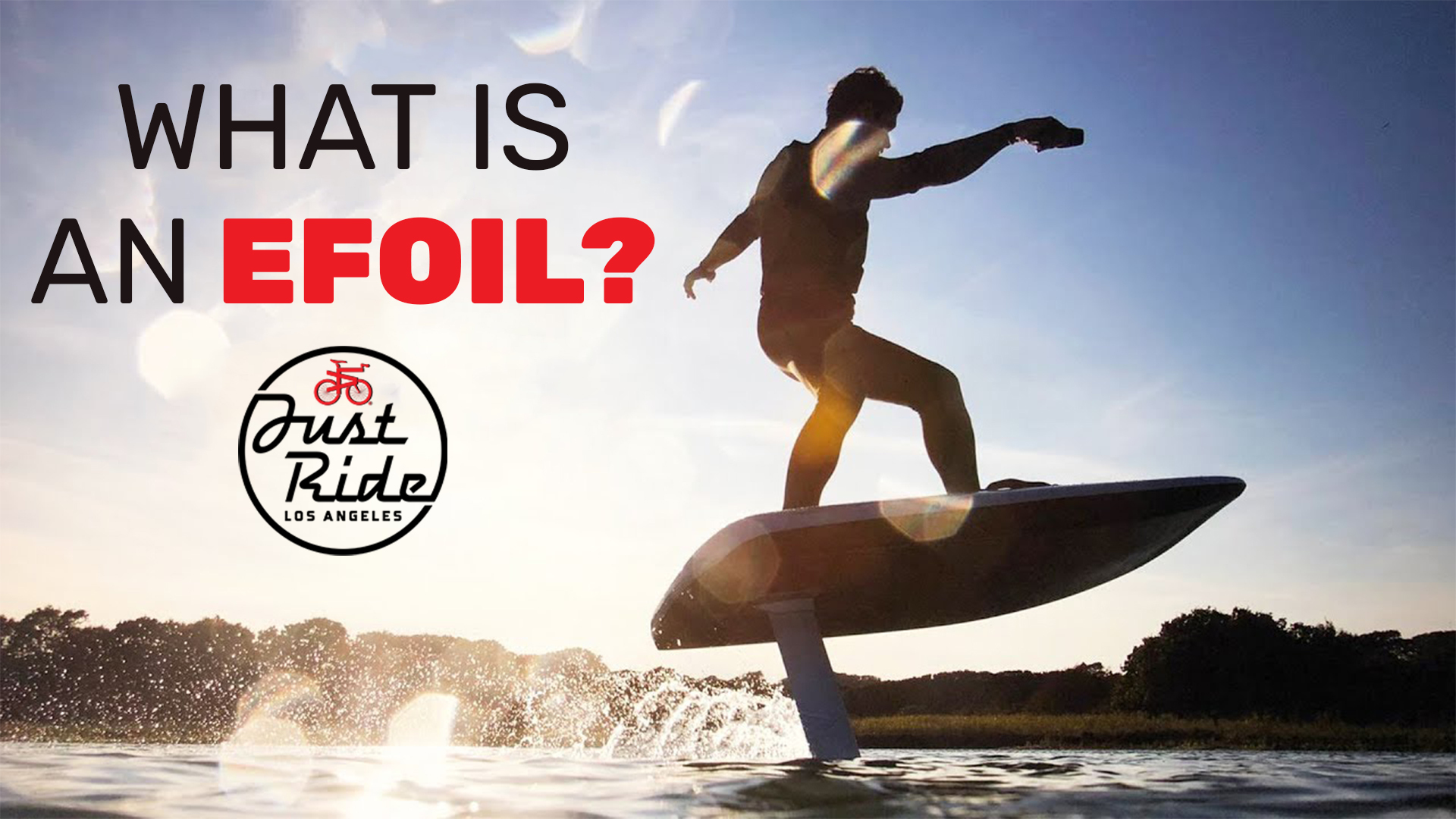 Q: What is an eFoil?
A: An eFoil is an electric foil board (or an electric foil surfboard). The hydrofoil is a set of fins attached to the board underwater to give it lift when there is momentum and resistance, thus using kinetic energy. The electric aspect makes this force consistent so you can keep moving.
Q: How hard is it to eFoil?
A: Anyone who has experience surfing, skating, and snowboarding will have an edge, but eFoils are designed to get people out of the water and on the go. Getting the right board and fins can get the beginner eFoiling in no time.
At eFoil LA, we recommend the Fliteboard or Fliteboard AIR with Cruiser Wings to help you get out of the water with additional stability. We are happy to take you out on a lesson through our store to get you up and running!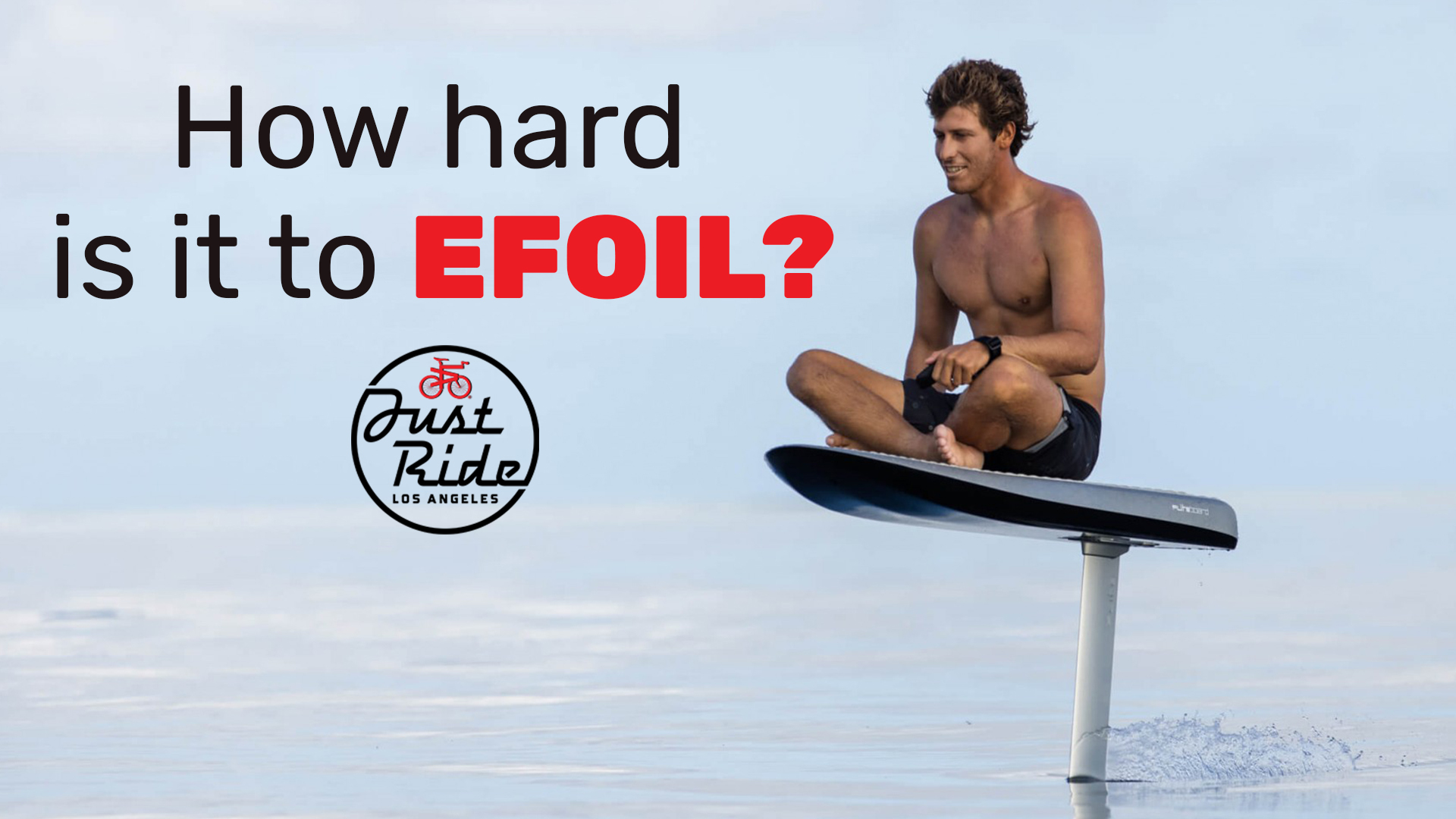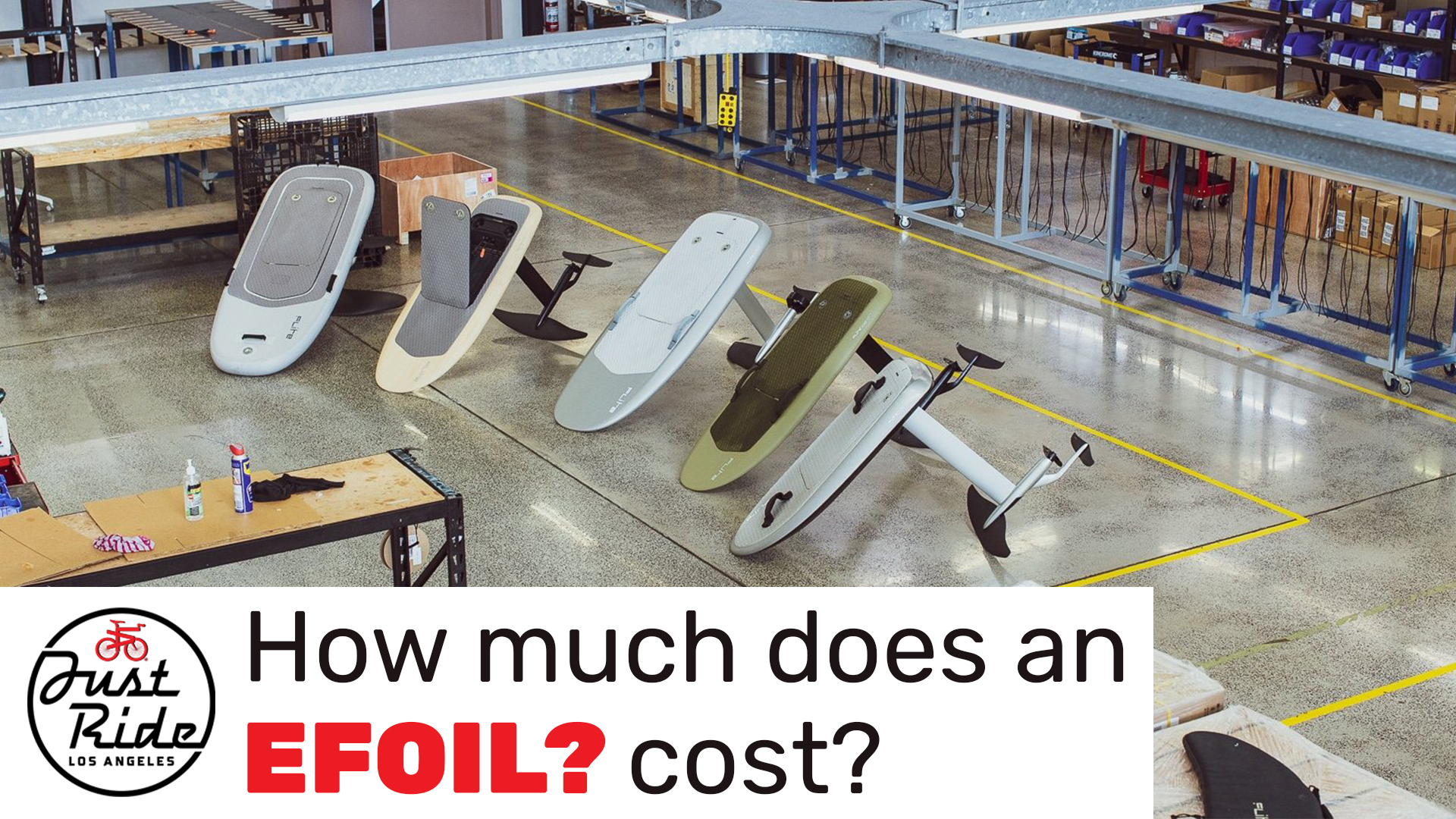 Q: How much does an eFoil cost?
A: Right now, it seems the median price for eFoils is around $12,000. It may seem like a lot, but there's a lot of great engineering in these boards to keep them moving and make them reliable. They're durable, fast, and fun, and definitely worth the price. The Fliteboard price for all their models is $12,595, and we think this is the best price and the best board on the market today.
Q: How long does an eFoil battery last? How long does it take to charge an eFoil?
A: The answer is about 2 hours for both! A battery, depending on how hard you push it, will give you about 120 minutes on the water to cruise, wave ride, or speed on all sorts of water conditions.
It also takes about 2 hours to fully charge, giving you a few rides in the same day! Think of them as snack breaks, opportunities to reapply sunscreen, and do your Wordle.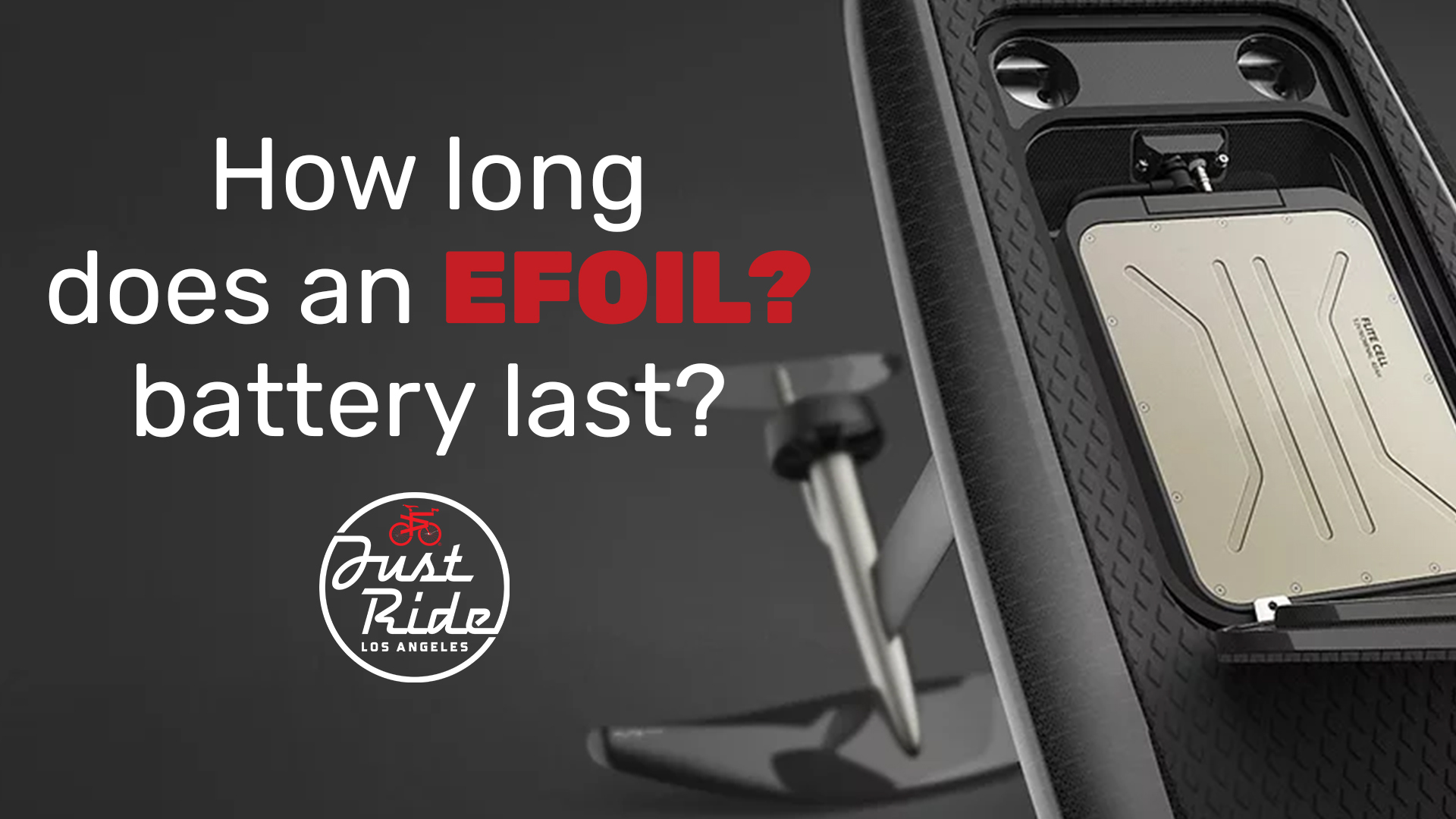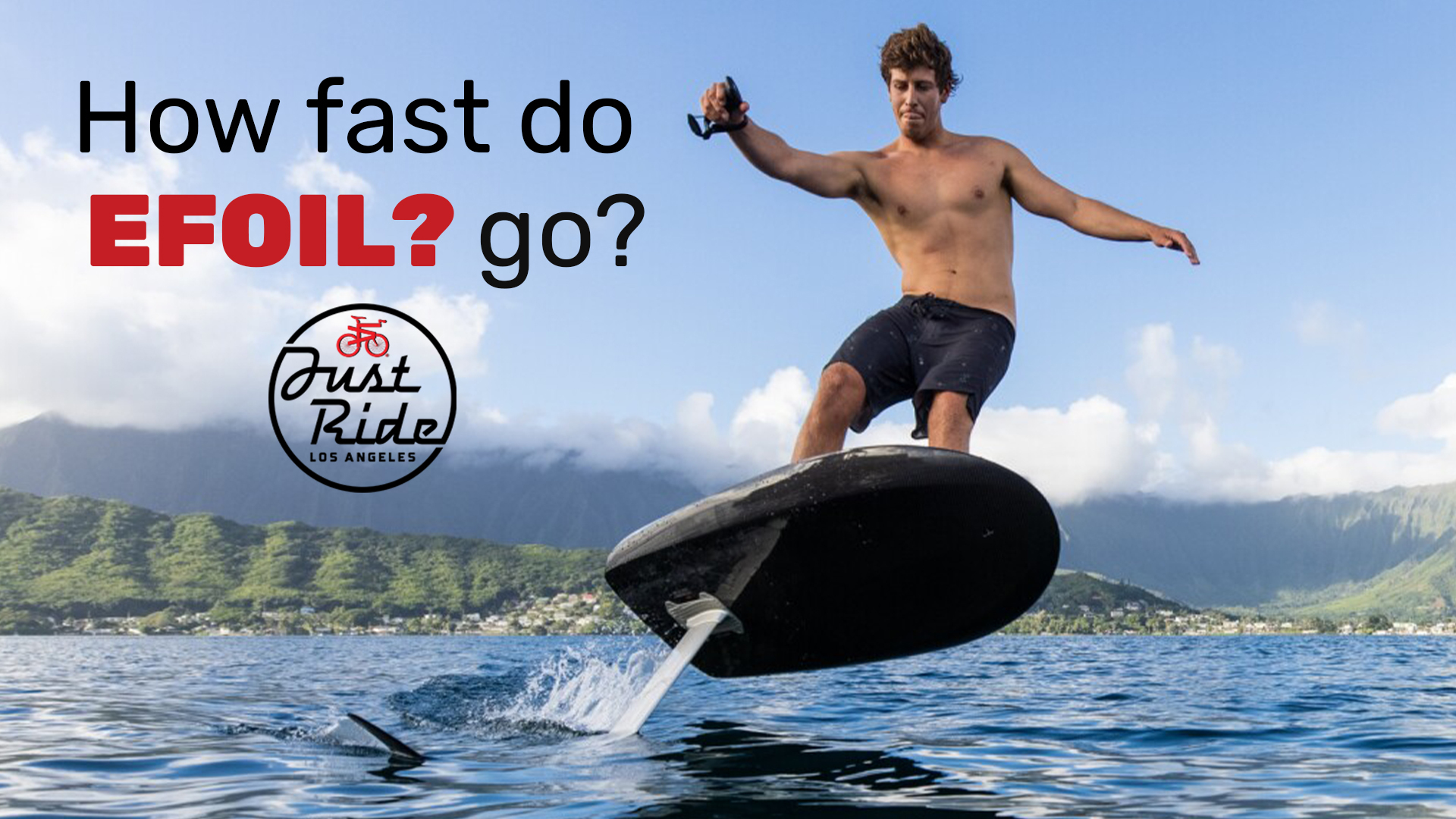 Q: How fast do eFoils go? How fast do Fliteboards go?
A: A regular hydrofoil board (no motor) goes about 4-8 mph, maybe 10 if you're lucky. But an eFoil can get up to 28 miles per hour to get you shredding out there.
Some Fliteboards like the PRO and ULTRA are faster and, with the proper fins like the Flyer or Racer, you can get up to 35 mph! That's some serious speeds from just electric power, which is also sustainable!
Q: Are eFoil boards worth it?
A: 100% worth it.
Our shop loves this kind of ride and wants to share it with everyone out there. Whether you're looking for waves, speed, or just something new and fun to do on the water, eFoils are the way to do it.
While we recognize the initial cost of this hobby is pretty steep, we also offer lessons through our shop! We're happy to get you up and eFoiling on whatever level you're at.
Have more questions? Come down to our shop and check out all the amazing options. We're happy to talk you through it all so that you can get on the water and into this amazing and fun water sport.